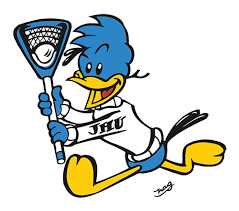 The ITCL team will be at Homewood in Baltimore for the matchup, the rivalry, the big game – Terps v Hop.
It is the rivalry game, the stakes are always high.  This year a B1G regular season title is on the line.
We will have extended coverage, postgame interviews and press conferences.  Depending on who makes it to the Final Four, this could be our biggest lax day of the year.
For other games around the country, check out –
https://www.uslaxmagazine.com/college/men/mens-weekend-watch-maryland-johns-hopkins-meet-for-big-ten-title